I'm still replaying my Fruita adventure in my head. The experiences I had in one weekend made me want to become a local.
I recently moved to Colorado and have only begun to scratch the surface of all there is to do and explore! Over the Memorial Day weekend, I loaded up the car with gear and friends and ventured to Fruita via the Front Range and gorgeous mountain passes.  Here are some of my favorite experiences from the weekend.
Mountain Bikes Give You Super Powers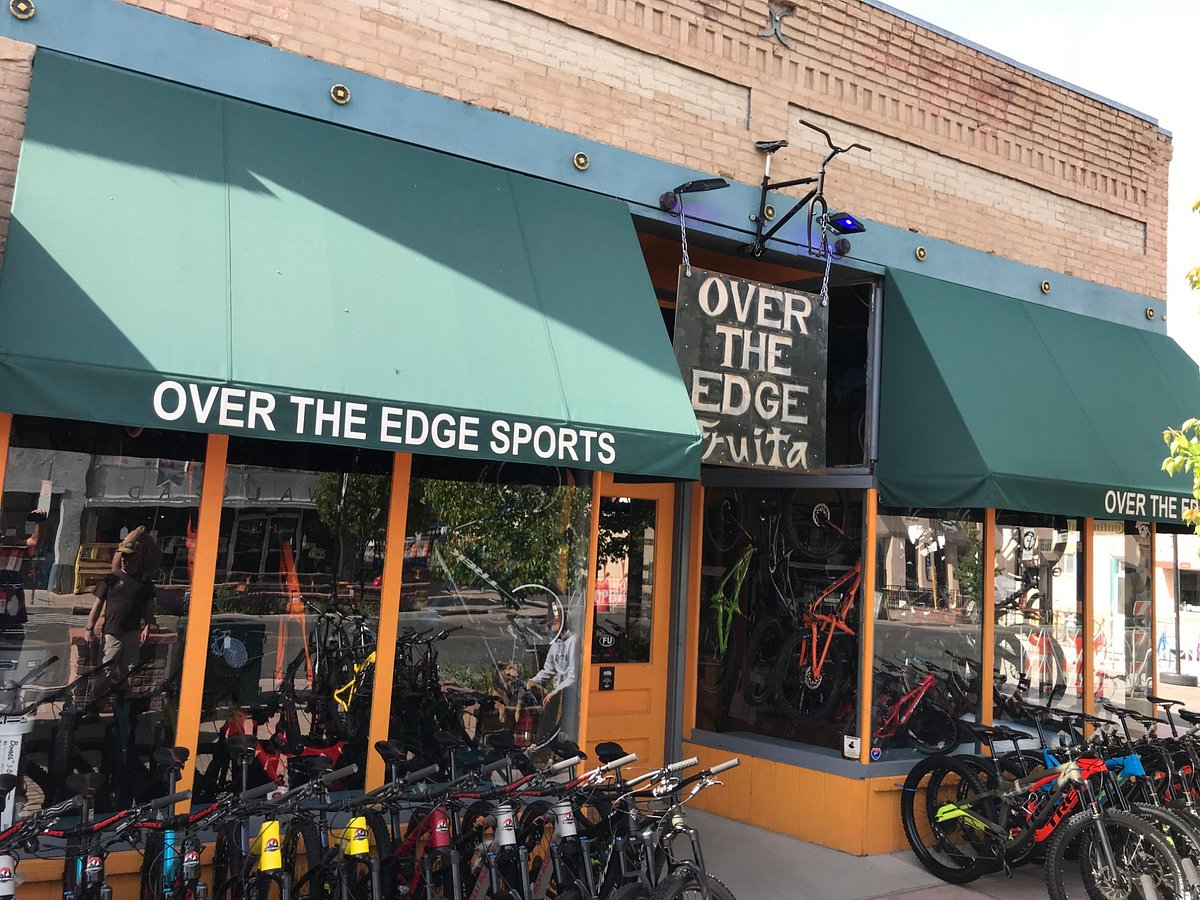 Never had I ever pedaled full speed towards a pile of rocks and simply grazed over them until I tried mountain biking. That thrilling feeling when you're so focused and only thinking about what the trail will throw at you next! When you look down at the Colorado River on Rustler's Loop or whiz past wildflowers and through tunnels of trees on PBR, there is nothing better than being immersed and engaged in such a wild, unique landscape.
When You Feel Like a Local
As a total mountain biking newbie, I expected to feel intimidated when I rented my bike from a local outfitter. Instead, I left feeling secure and confident after getting the low down on the in's-and-outs of my new ride from Colorado Backcountry Biker. Heck, even when I went to pick up a six-pack at the liquor store or buy a deck of cards at the gas station, the cashiers chatted with me like we were old friends. At first, I thought it was unusual, but after three days and more visits downtown, I learned it's probably just the way Fruita folks treat everyone.
Not Just for Dudes Anymore, Fruita is Meant for Families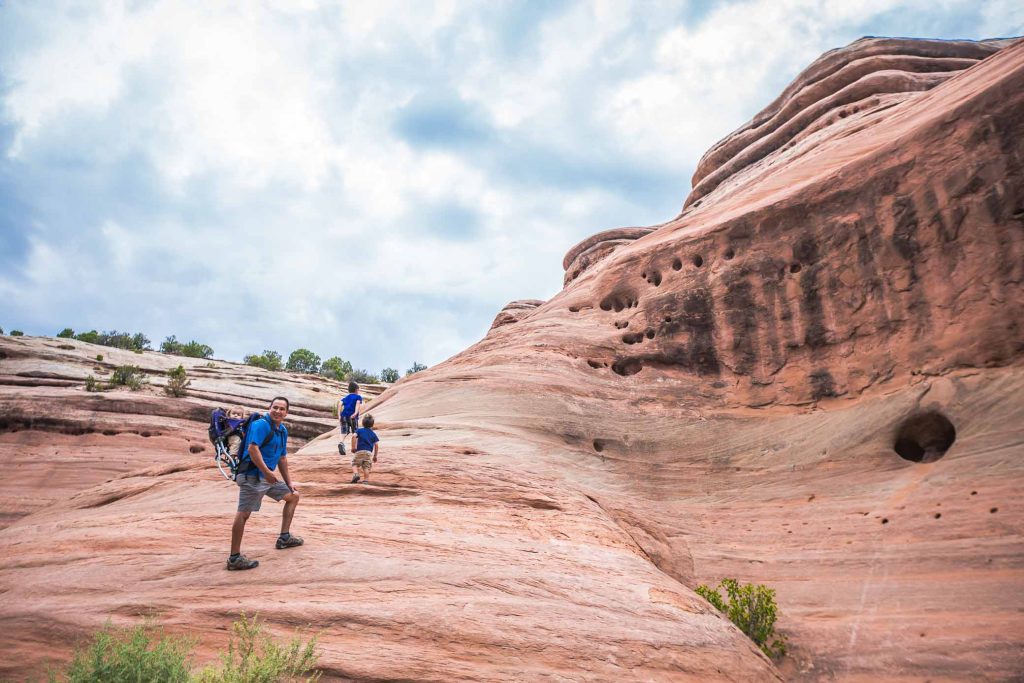 Sitting under a sheltered pavilion at Kokopelli, my friends and I sat chatting about our first day on the trails. Next to us was a mom and dad taking turns biking and taking care of their dog and 3-month-old son so they could each get their miles in. They turned out to be our neighbors camping at 18 Road in the North Fruita Desert, along with many other families. The next day, hot and tired, I biked past a shade tent near the trailhead staffed by over 15 kids hollering, "ICE COLD LEMONADE! We accept Venmo!" I couldn't resist, and it was worth the dollar. I'm sure these kids won't forget their Fruita memories anytime soon.  
The Freedom of the Desert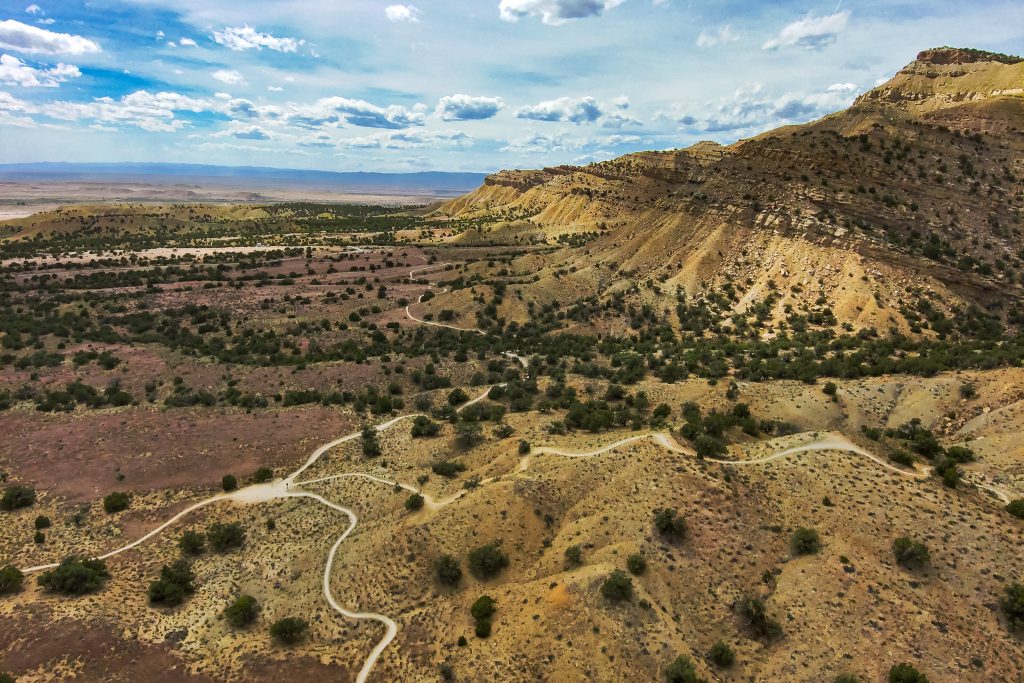 Stepping out of my tent each morning, I was in awe of the amazing desert landscape that surrounds Fruita. By day, our hike was surrounded by giant red rock walls and wildflowers in Colorado National Monument. By night, we nestled beside a crackling campfire, feeling the cool breeze and gazing up at the sky FILLED with stars. Satisfied with our adventurous days, we'd rest our tired muscles with bellies full of Hot Tomato and brews from Copper Club. That's the Fruita feeling, and it doesn't get much better than that.