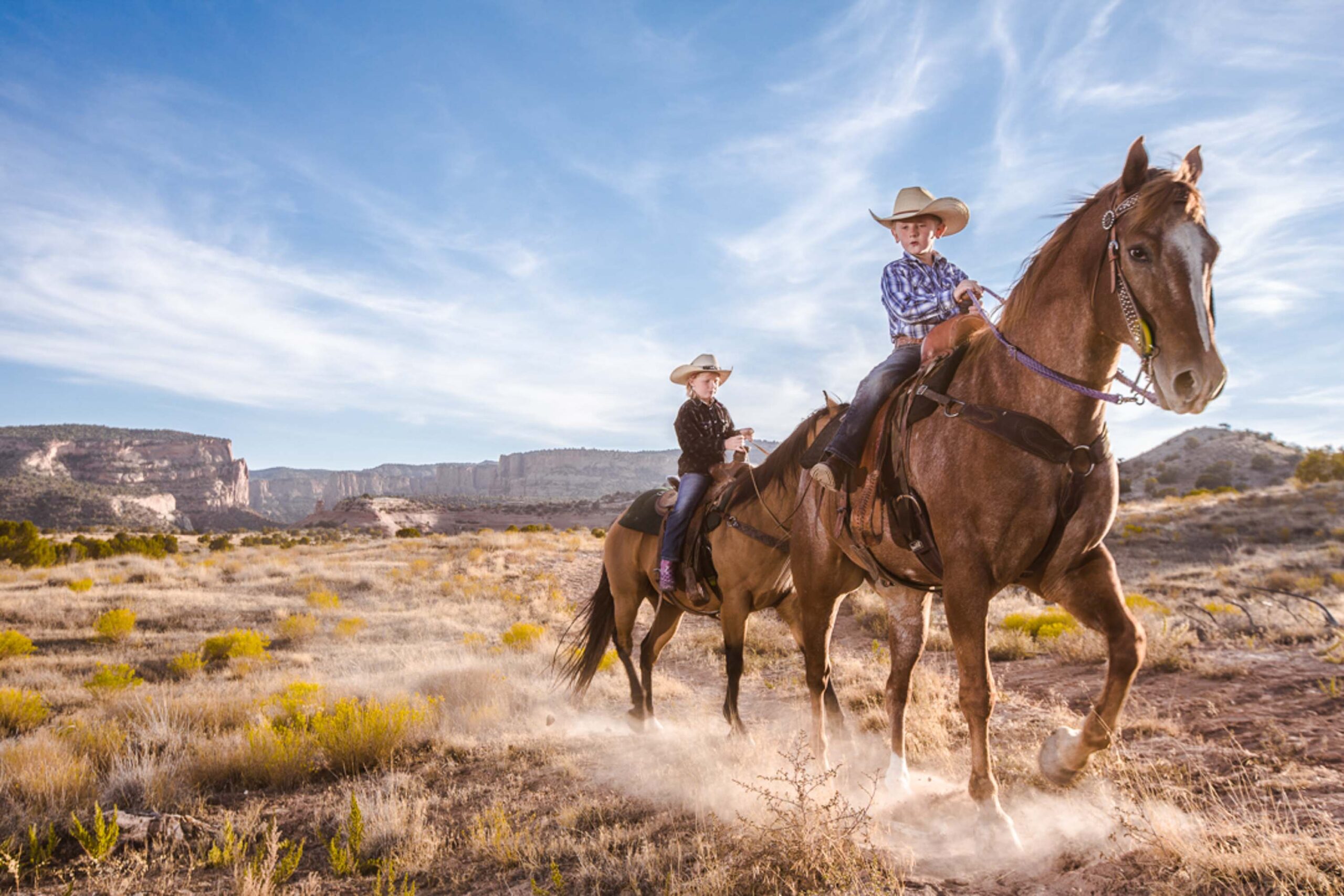 Fruita is fun for the whole family
Fruita is a great place for adventurous families! You may already know about our amazing mountain bike trails or even our dinosaur digs, but do you know Fruita has some beautiful otherworldly hikes. As you overlook red rock canyons and sweeping desert views, you'll forget you're in Colorado.
The unique beauty of Fruita's landscape and wide range of trails makes hiking one of our favorite Fruita family activities.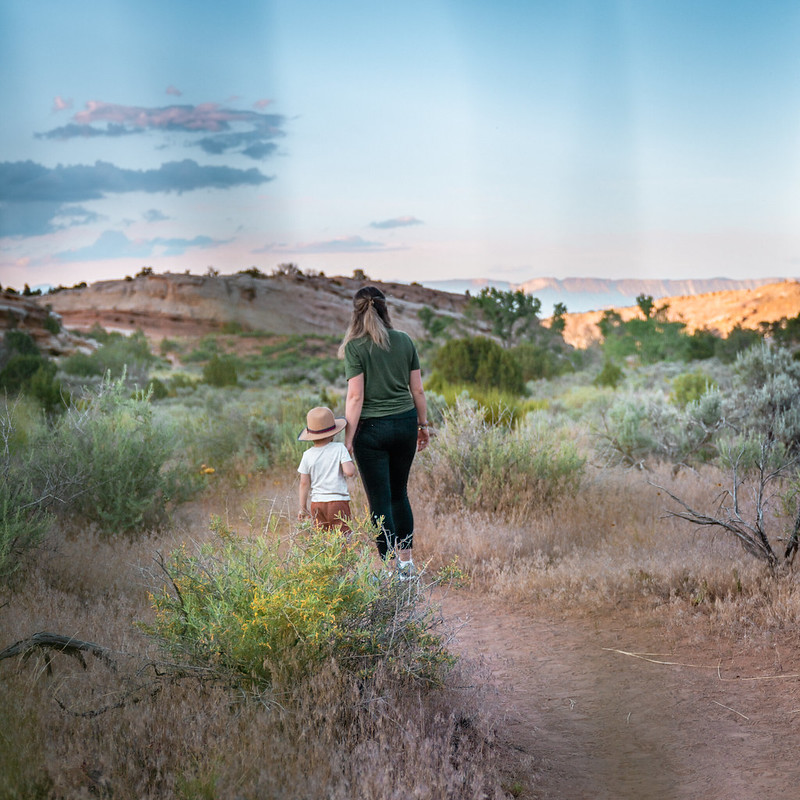 With plenty of hiking, horseback riding, mountain biking, river floating, and wide open spaces, you'll never get tired of spending time outdoors in Fruita. Beginners to avid outdoor families can find activities to satisfy their taste for adventure.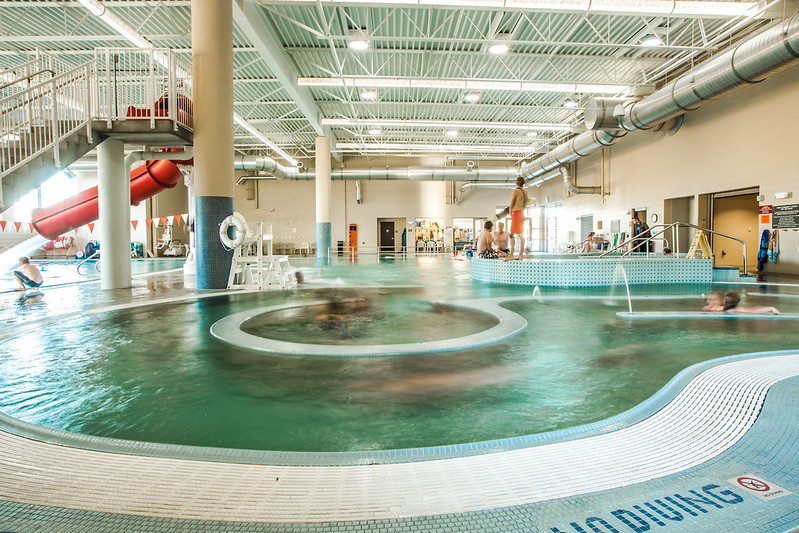 We don't often have bad weather, but when we do, head inside to keep your family active and entertained! Swim, run, and get your energy out at the Fruita Community Center or head over to the Dinosaur Journey Museum for an afternoon of exploring!
Can't Miss Annual Family Events
Explore More Family Friendly Activities