Fruita has a wide variety of activities that would be perfect for a girl's getaway. Natural beauty surrounds the area and in town, you can find adorable clothes and trinkets as well as delicious food and drinks. There is almost too much to choose from, but to help you brainstorm, we have compiled a possible itinerary. Here is what a Saturday could look like for your girls' trip.
8 a.m. – 9 a.m.
Head over to Bestslope Coffee and grab a breakfast burrito or one of their tasty pastries! The ingredients for the burritos are locally sourced and the options range from sausage green chili and black bean green chili to spinach mushroom or tofu. The bakery has a range of muffins, cookies, scones, and gluten free options.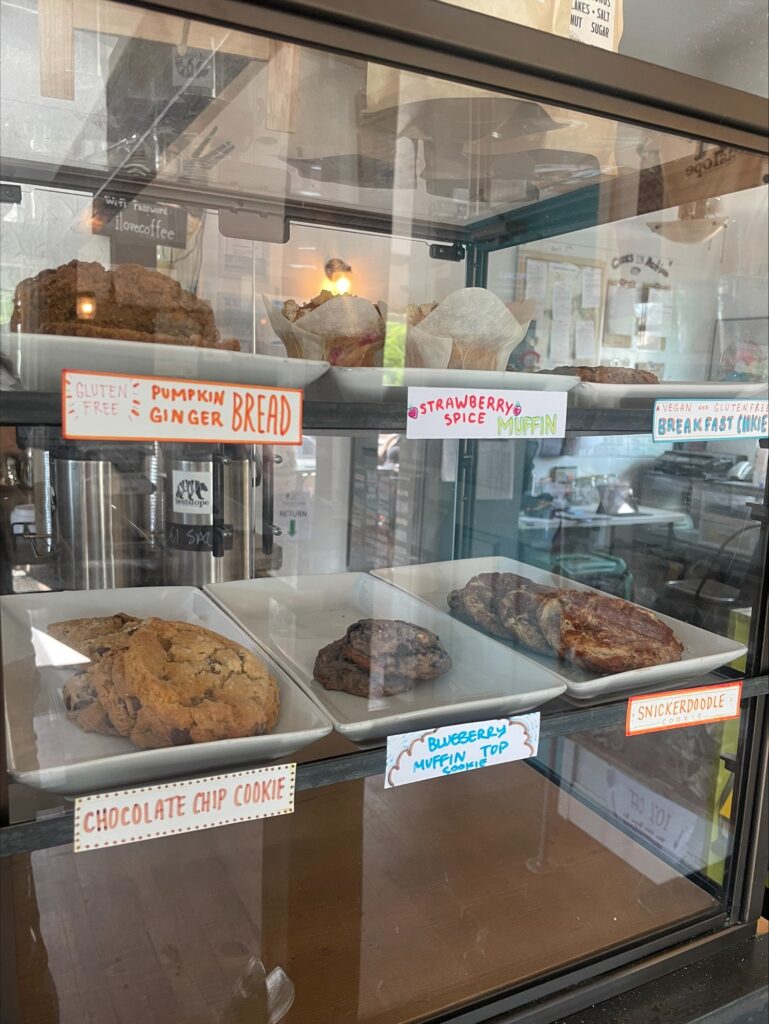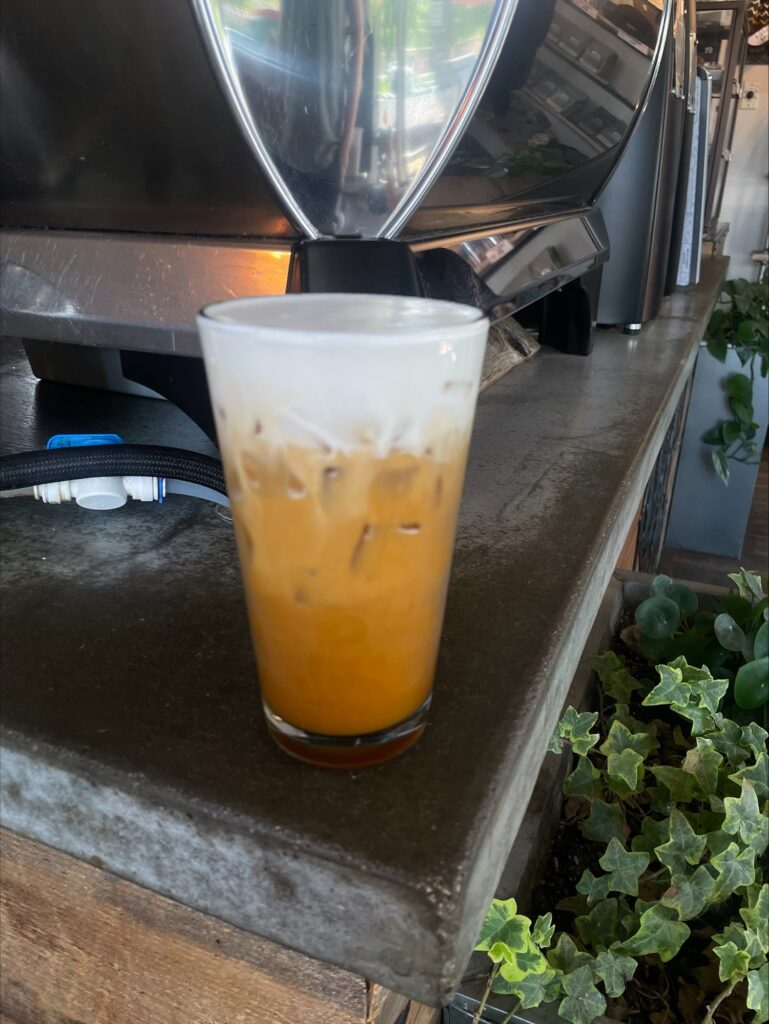 9 a.m. – 10 a.m.
Zen Den Yoga has a "Morning Coffee, Community, and Slow Flow" event every Saturday. Coffee is provided at the studio and will be followed by a balanced, slow vinyasa class. This class is meant for people of all flexibility and skill levels. Visitors can sign up and pay for just one class on their website. It is the perfect way to kick off a great day and center yourself.
10 a.m. – 12 p.m.
Use the early hours to find a trail around you and enjoy a hike before the day heats up. The D1 and D6 Trailhead, Flume Canyon Trail, and Rustler's Loop are all great options to see the natural beauty that surrounds Fruita.
12 p.m. – 2 p.m.
Lunch time! El Mescal Family Mexican Restaurant and Bar offers lunch specials that are off the charts. Enchiladas, tostados, tacos, and burritos are just a few of the items they offer on the menu. With exceptional service and amazing food, it's hard to beat this Mexican spot.
2 p.m. – 4 p.m.
Walk around Downtown Fruita and explore the local businesses. Between thrift stores, Skip's Farm to Market, and local boutiques, there is plenty of window (and actual) shopping to enjoy. After your legs are tired, take a seat at Aspen Street Coffee and order their wine and charcuterie board. The cheese, grapes, olives, meat, crackers, and jam are a great snack and make incredible flavor profiles to put together. A fruity red wine will wash it all down!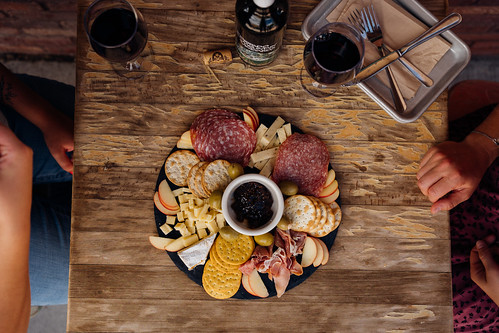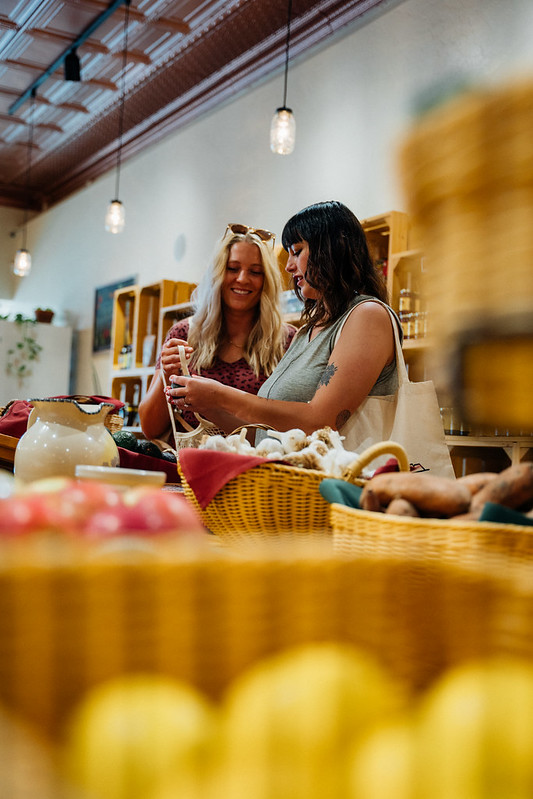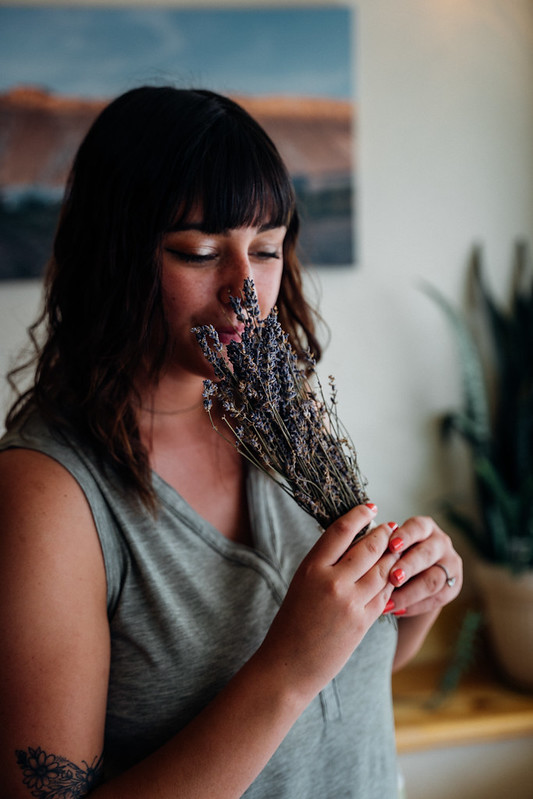 5 p.m. & onwards
After a full day of adventure, you can wind down by strolling or sitting in one of Fruita's many parks. Once you get hungry again, you can visit Mike's Famous Chicken to get a taste of some of the best chicken on the Western Slope. Their large range of ice cream flavors will help you finish out the night on a sweet note.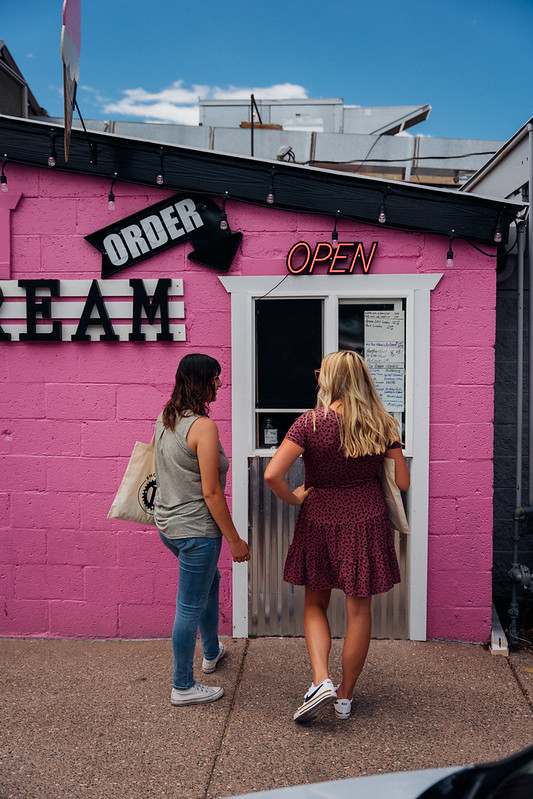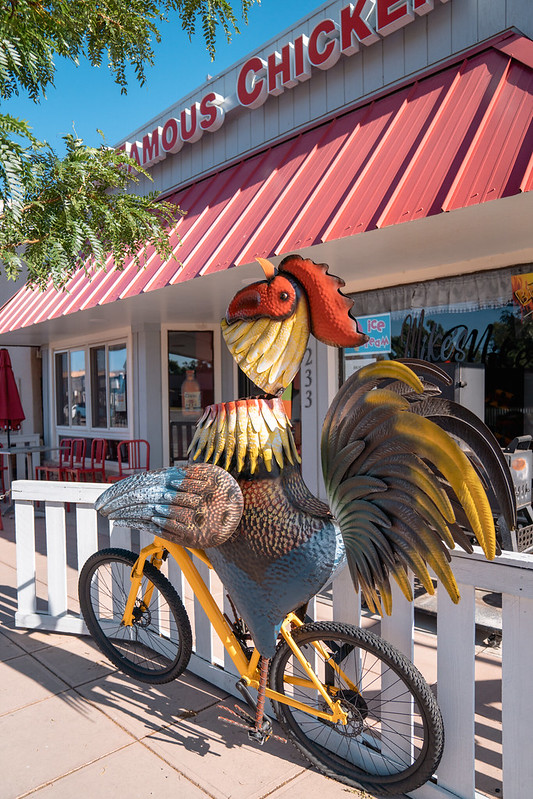 From there, you can mosey on over to one of Fruita's comfy hotels to sleep off the day and start fresh in the morning!