Every year, as summer starts to make way for autumn's arrival, Fruita, Colorado, comes alive with vibrant colors, lively music and an undeniable sense of community spirit. The Fruita Fall Festival is a two-day extravaganza that captures the essence of Fruita's rich culture and creativity. The festival's roots trace back to 1914 when the Fruita Chamber of Commerce first organized the Harvest Festival. Over the years, it has grown into a beloved tradition, attracting thousands of attendees. Read about some of the highlights of the 2023 Fruita Fall Festival and see why this event continues to draw locals and visitors alike.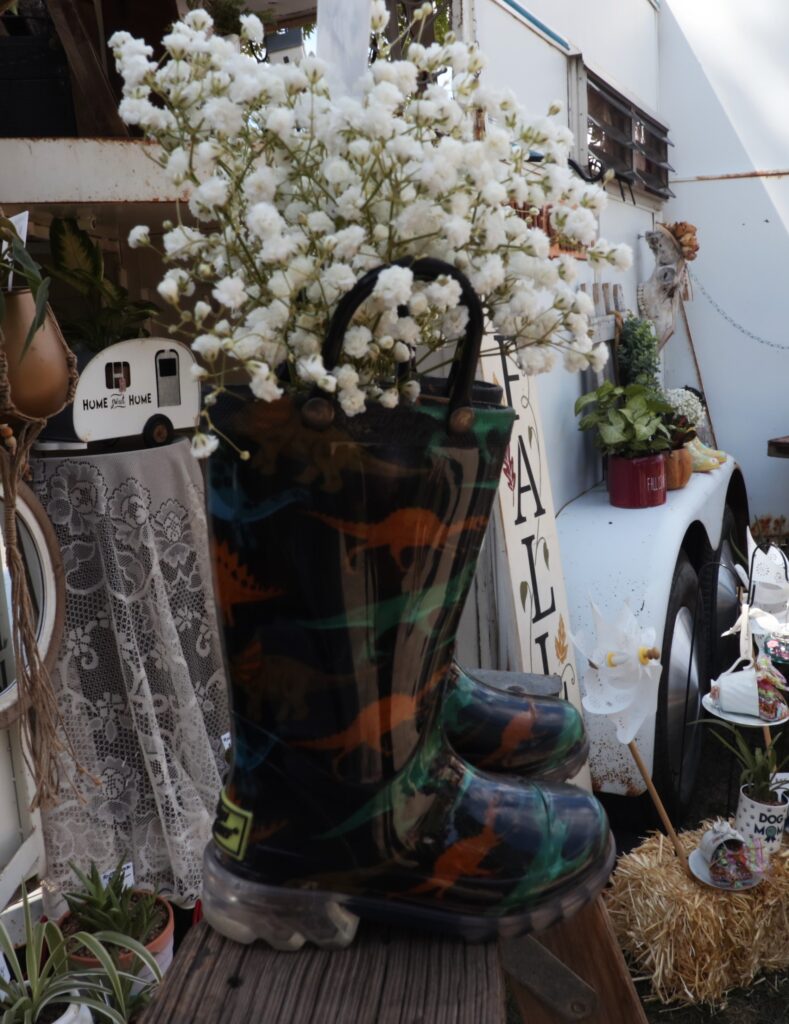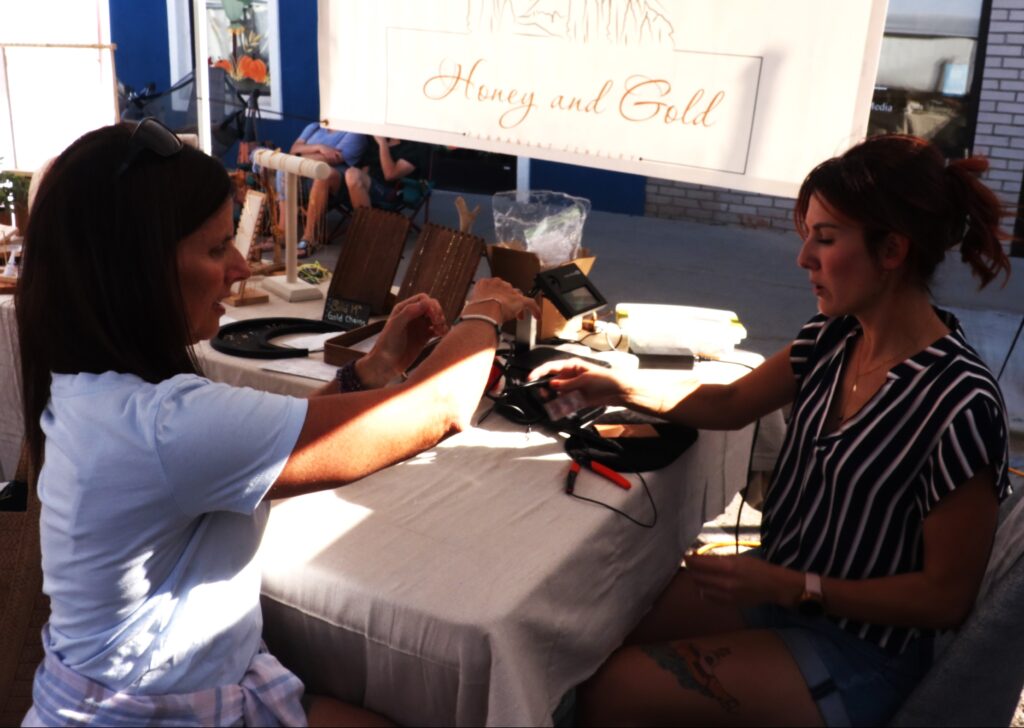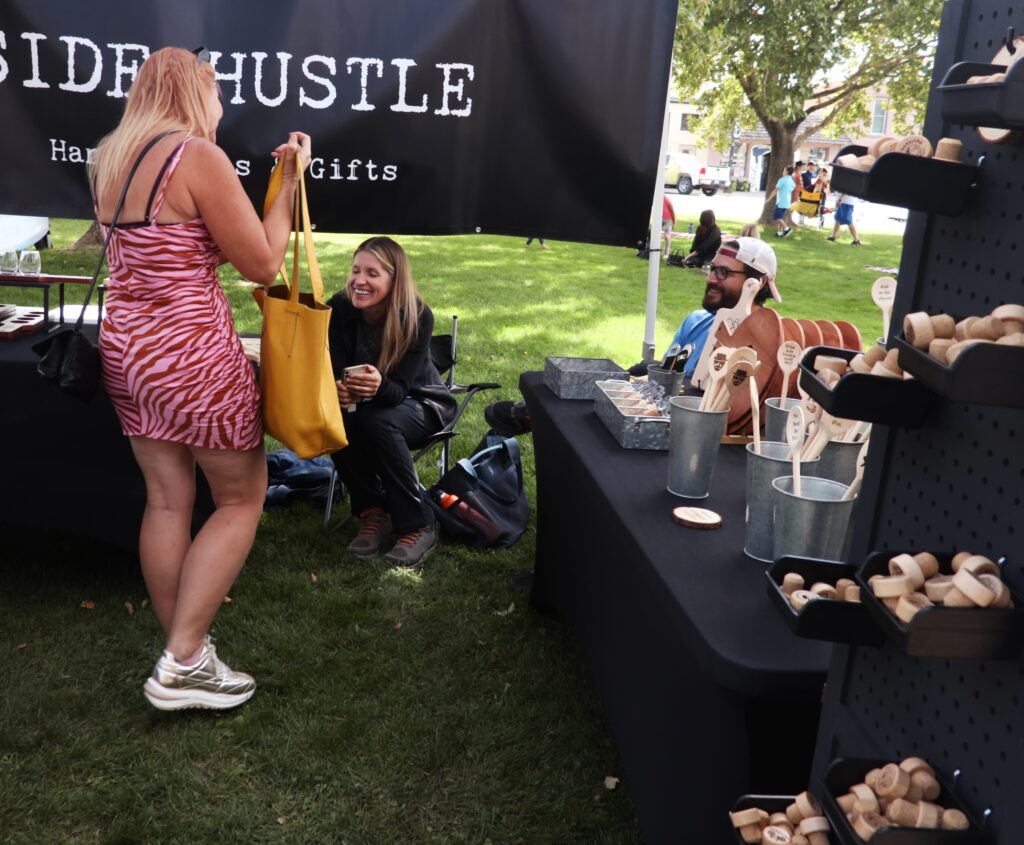 The Fruita Fall Festival, held on the third Friday and Saturday of September every year, is a delightful blend of local culture and creativity. Downtown Fruita transforms into a bustling hub of activity, with local vendors showcasing their wares. From artisanal crafts to mouthwatering food trucks serving up everything from kettle corn to curly fries, there's something to satisfy every palate. Sweet & Simple's cupcake eating contest is a sweet highlight for those with a competitive spirit. Meanwhile, the "What the Brew Fest" offers a chance to savor local brews, showcasing the region's thriving craft beer scene.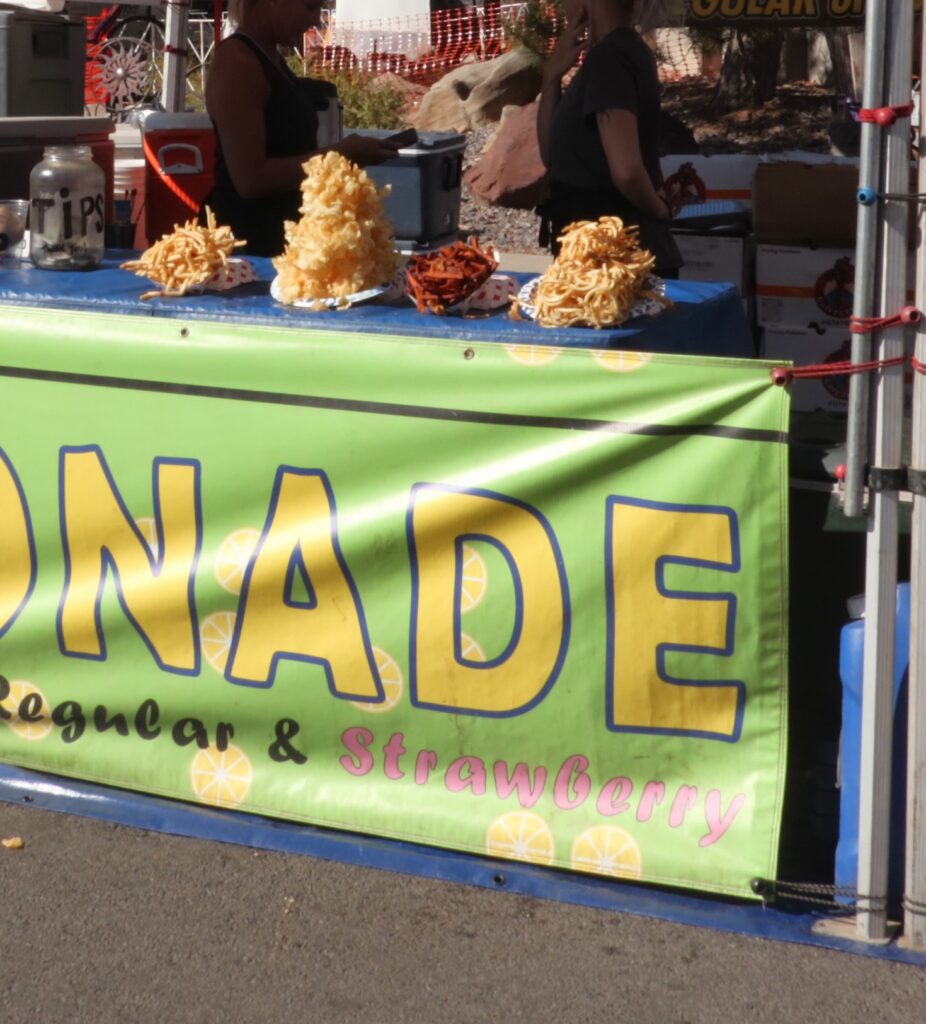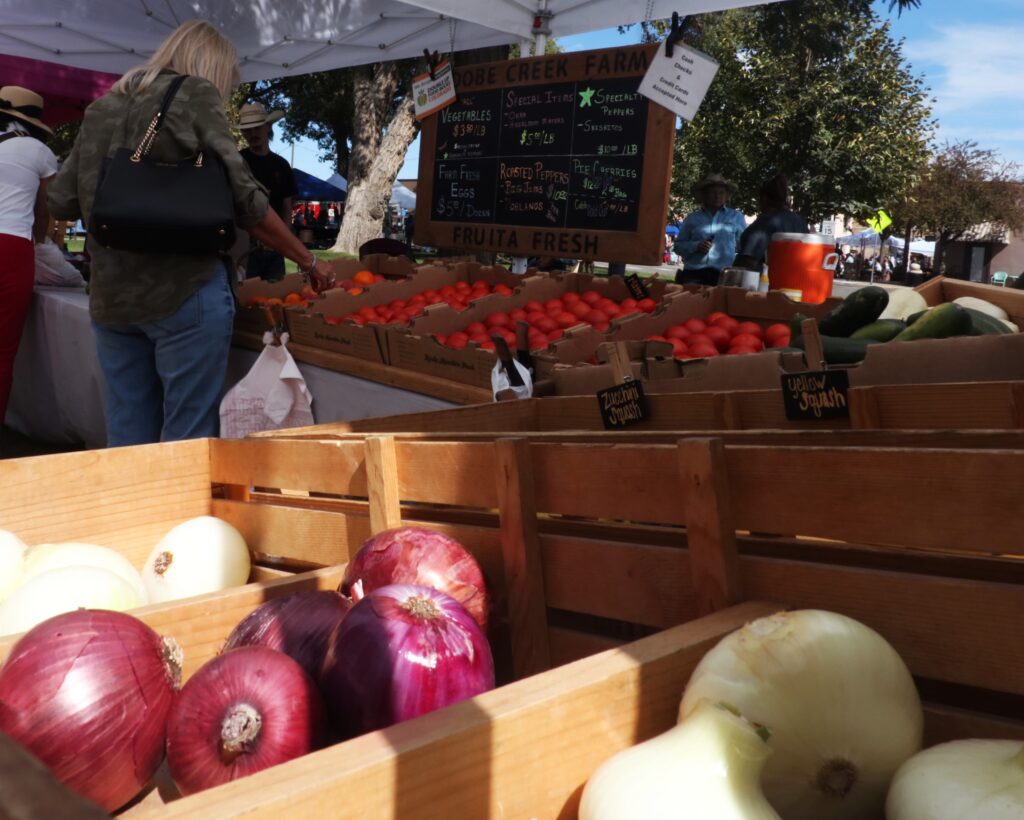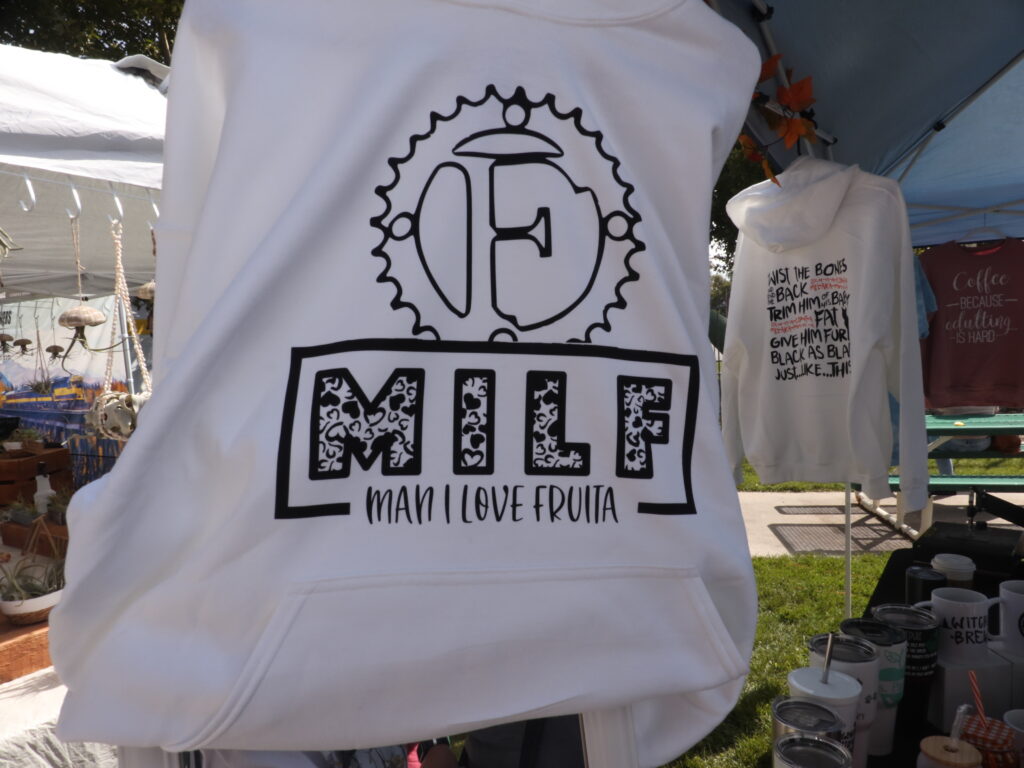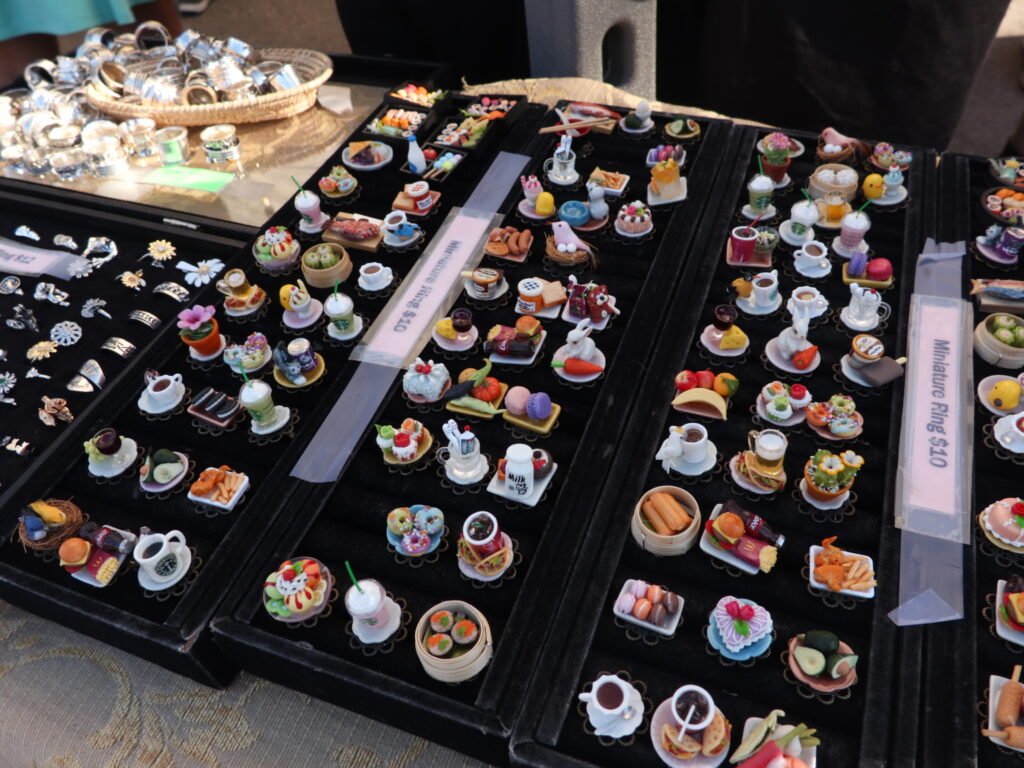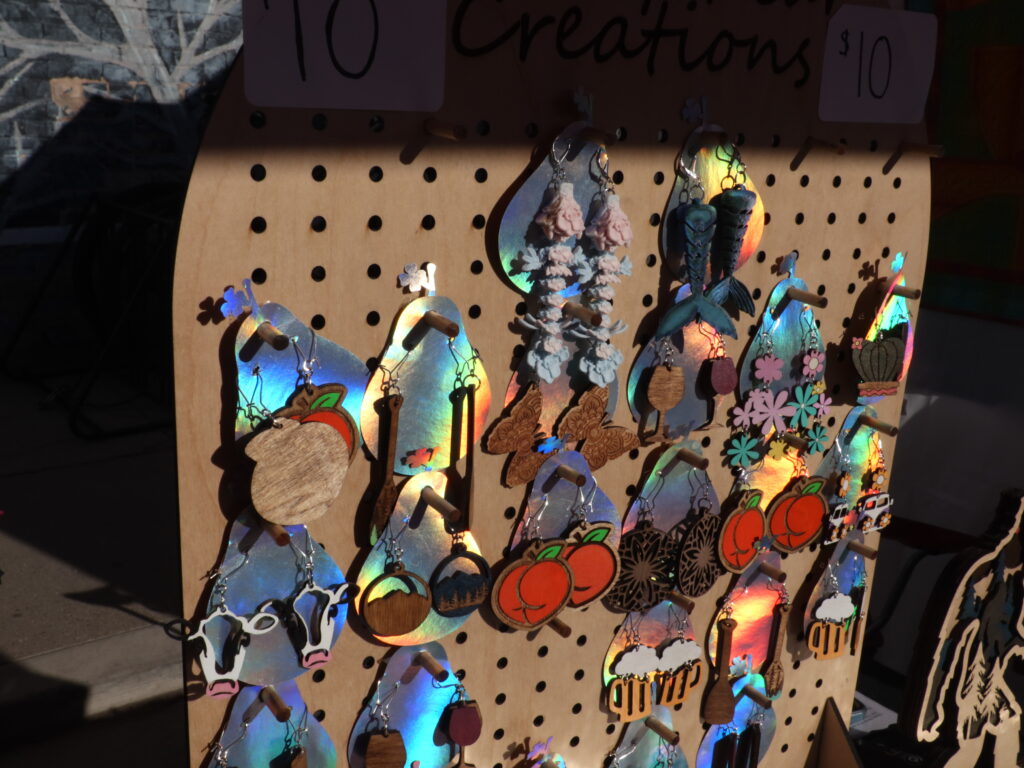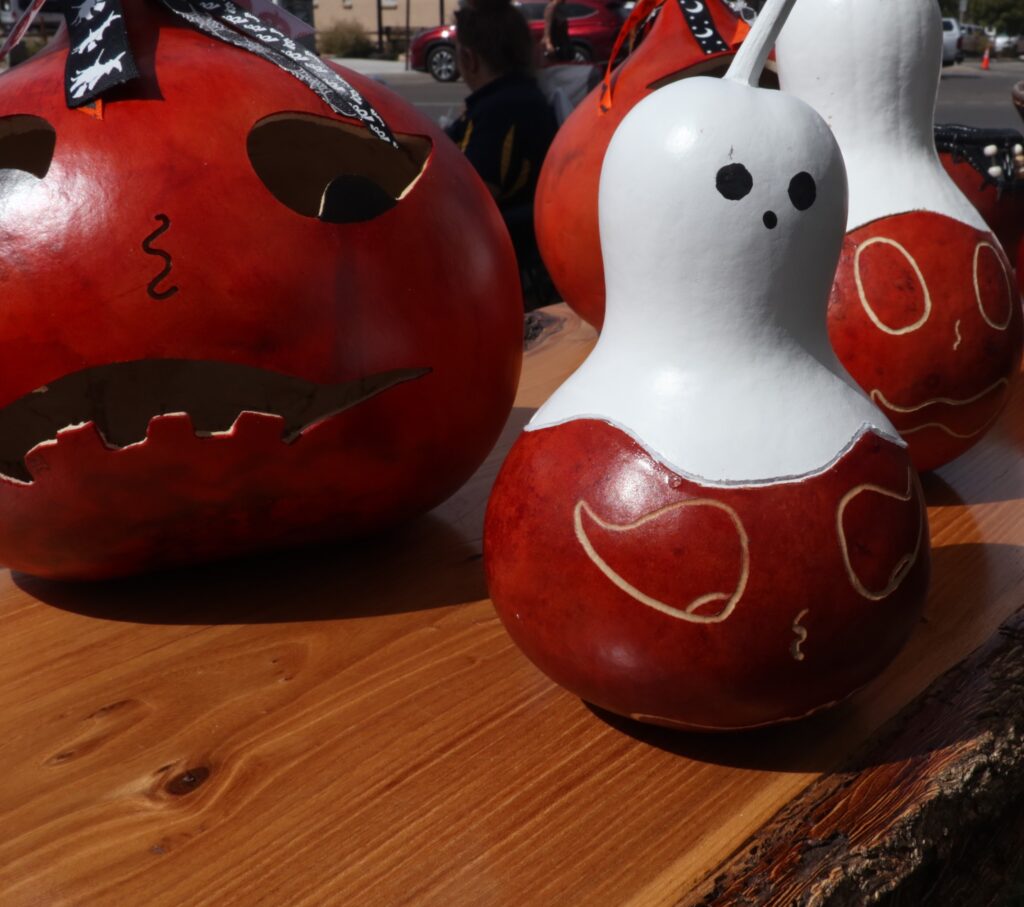 The 2023 festival theme, "Paint the Town," shone a spotlight on Fruita's talented local artists. Events such as the Mural Fest, Art Walk and an art contest immersed visitors in a world of creativity and expression. It's a wonderful opportunity to appreciate the diverse talents within the community. 
The festival doesn't hold back when it comes to entertainment. Each year, a lively parade winds its way through Downtown Fruita, captivating onlookers of all ages. The stages at Mulberry and Civic Park and the Circle Park Gazebo come alive with performances, including singing, dancing and more. For those seeking something out of the ordinary, the annual "Outhouse Race" offers a hilarious spectacle as participants build and race their own outhouses on wheels. It's a testament to the festival's spirit of fun and quirkiness.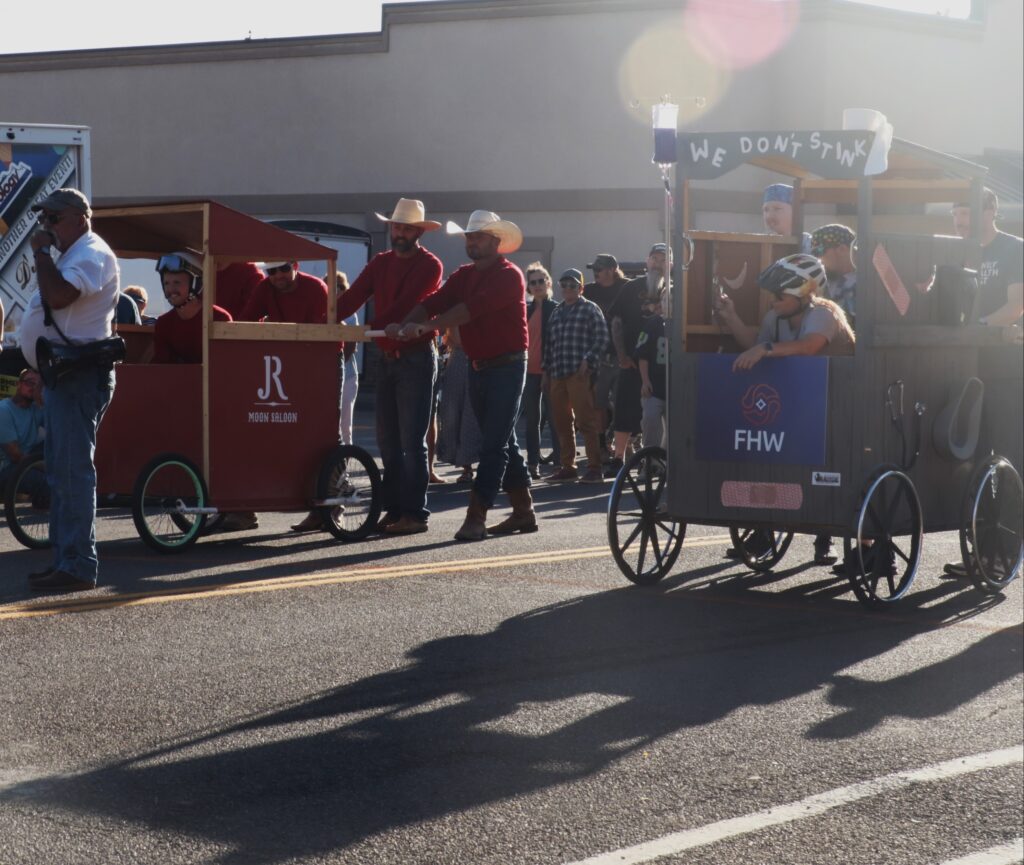 The Fruita Fall Festival isn't just about celebrating; it's also about giving back to the community. Events like the Mesa County Search and Rescue's 5k race raise funds for noble causes. This volunteer organization is dedicated to helping those in need, and their race is a testament to the spirit of giving in Fruita.
The Fruita Fall Festival spans two days, starting from 3 p.m. to 10 p.m. on Friday and continuing from 7:30 a.m. to 10 p.m. on Saturday. In 2023, the festival expanded with exciting additions like the Banana Ball Tournament and the Fruita Monument High School Cheer Golf Tournament on Sunday, which lengthens the festival to another day. These new activities reflect the festival's ability to evolve and stay fresh while maintaining its core values.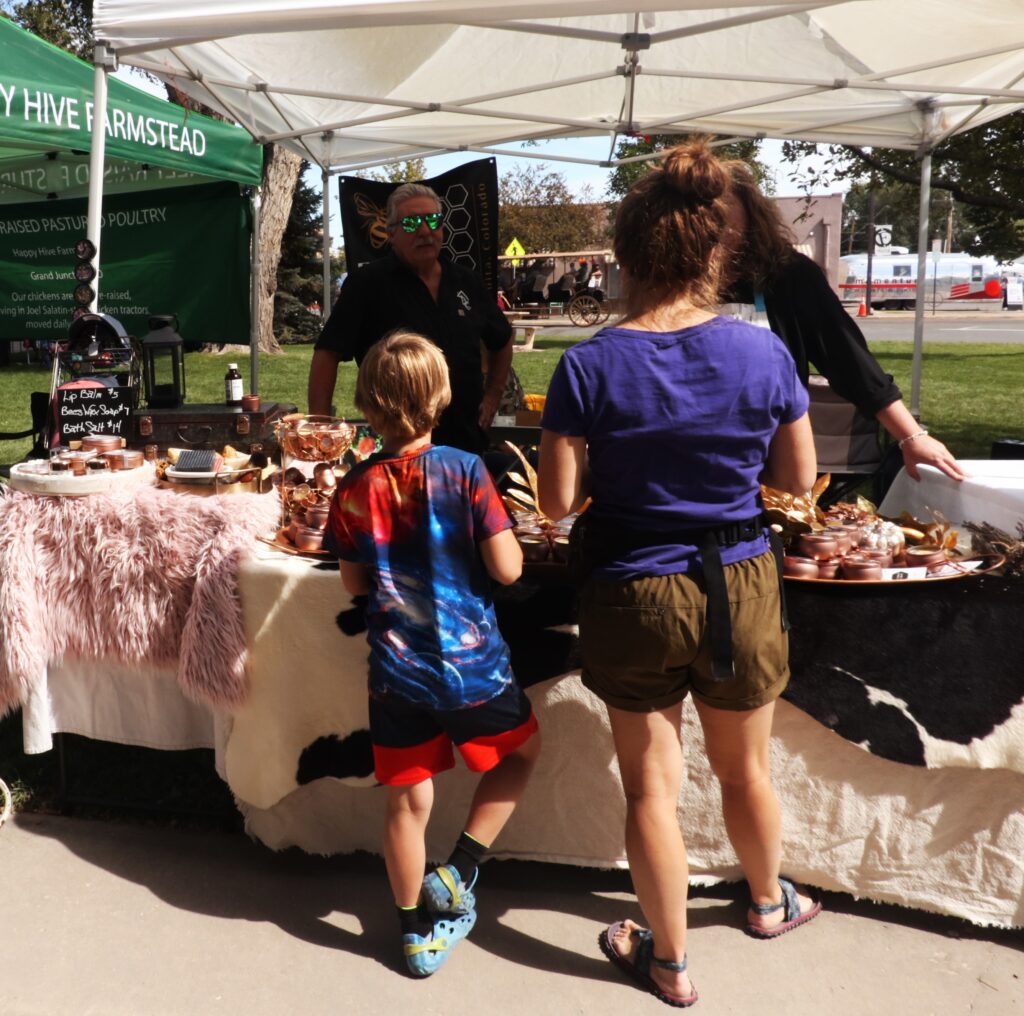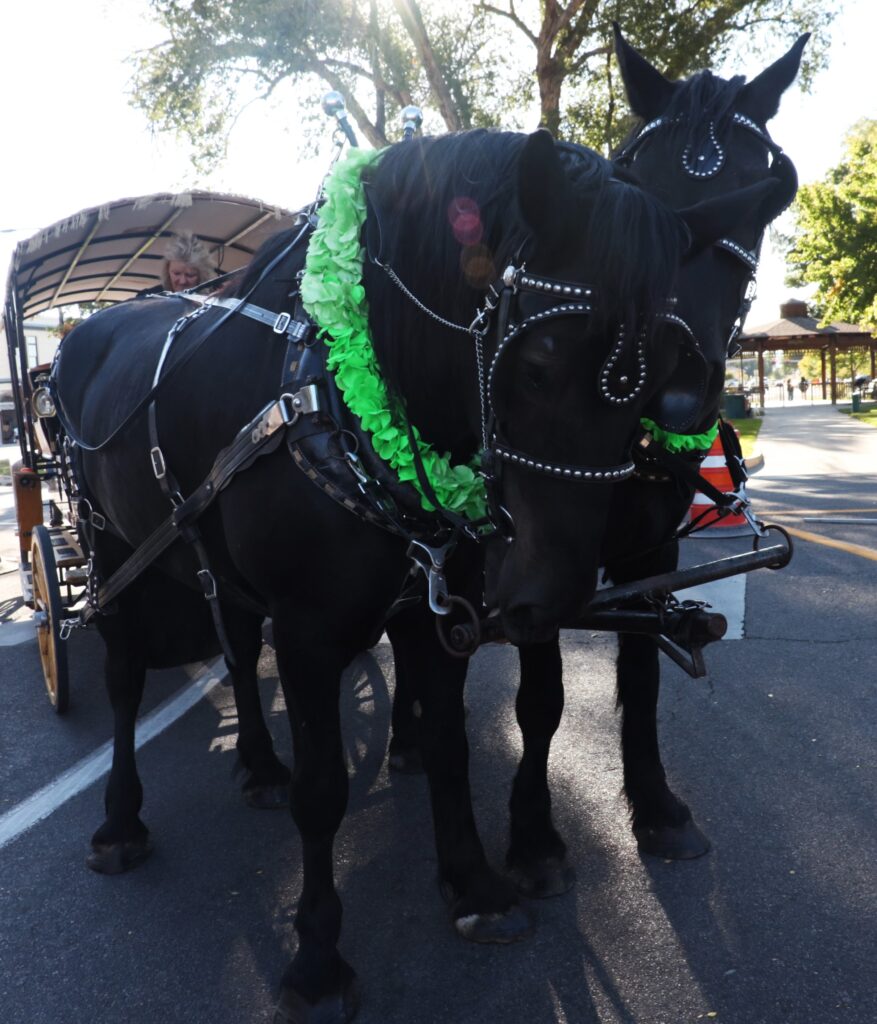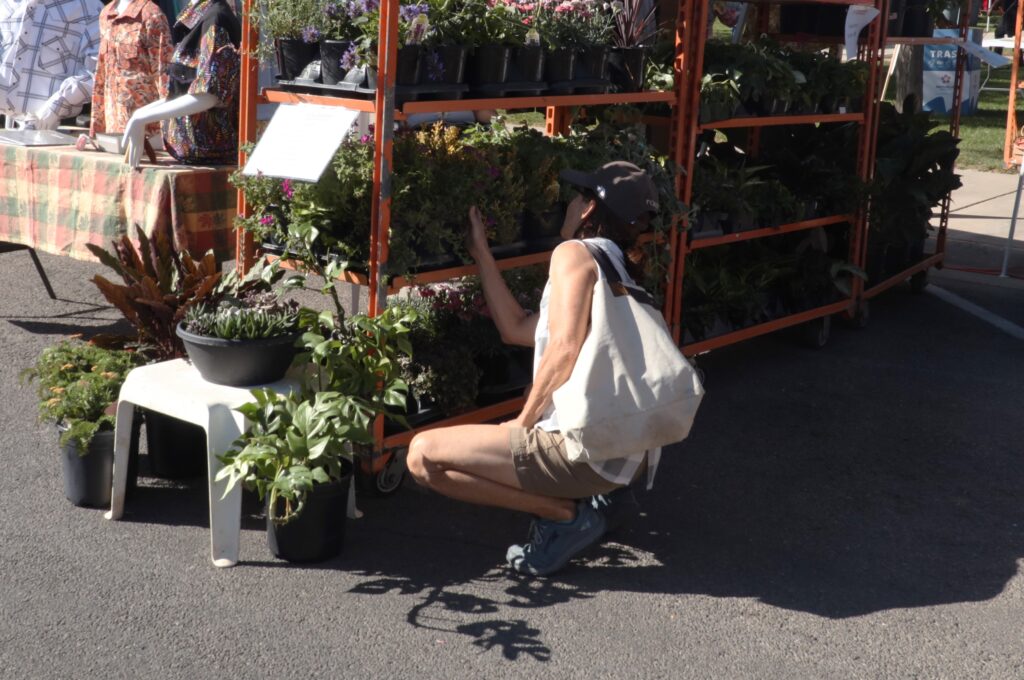 The Fruita Fall Festival is more than just an event; it's a celebration of Fruita's vibrant culture and its people. With its rich history, commitment to the arts and unwavering sense of community, this festival is a testament to the beauty of the Grand Valley. If you ever find yourself in Fruita during September, be sure to join in the festivities and experience the magic of the Fruita Fall Festival for yourself.
If you're curious about past themes or want to stay updated on future festivals, visit fruitafallfestival.com for more details.