By Oct., the crowds thin out, the temps cool and the fall harvest is full on! Come visit and tick off the best of Fruita and Palisade's rides. Here are fall ride and eat/drink checklists for the adventure seeker:
Rides
Take on the Palisade Plunge (typically open till mid-October). Book a shuttle and commit to 32 miles of adventure riding on the Palisade Plunge – an epic point-to-point challenge dropping 6000′ from the Grand Mesa down to the town of Palisade. With thrilling exposure, ~2000′ of climbing, and purpose-built single track, this ride is a must-do for the serious mountain biker. For conditions and to arrange a shuttle, contact Rapid Creek Cycles.
Find Flow at 18 Road on PBR, Kessel Run, Joe's, and Zippity (Fruita Ultimate Flow at 18 Road).
Seek out solitude in Rabbit Valley on the Western Rim. E-bikes are welcome on Rabbit Valley trails.
Catch the sunset, petroglyphs and orchard views from the Palisade Rim Trail.
Link up the "can't miss" trails of the Kokopelli Trail system – these include Horsethief Bench, Mary's, Steve's, and Wranglers. For a longer loop, toss in Mack's Ridge and Hawkeye.
Pedal the Fruita & Wine Byway. Take a quasi rest day and enjoy an easy spin amongst wineries, cideries, orchards and farms.
Make a run for the border on the Lockdown Graveltational Course. This 51 mile gravel ride starts and finishes at the main Kokopelli TH. Check out the Fruita and Palisade Adventure Gravel Field Guide for route information and more route ideas.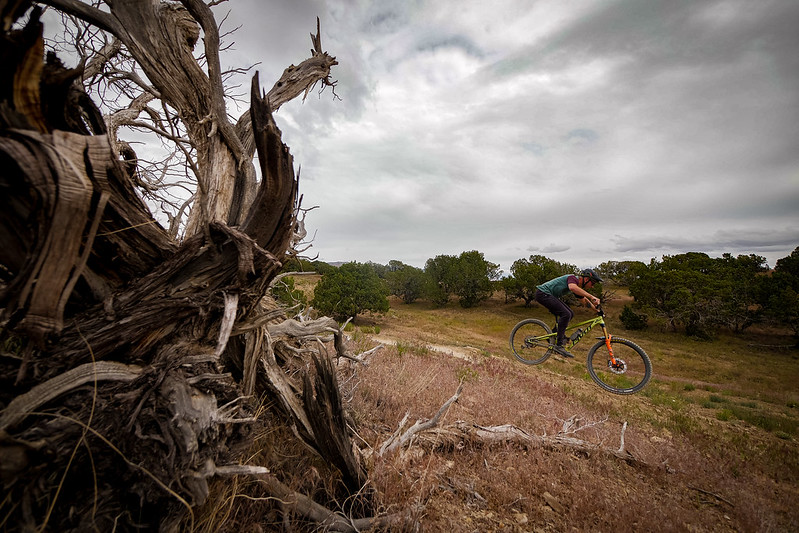 Eat/Drink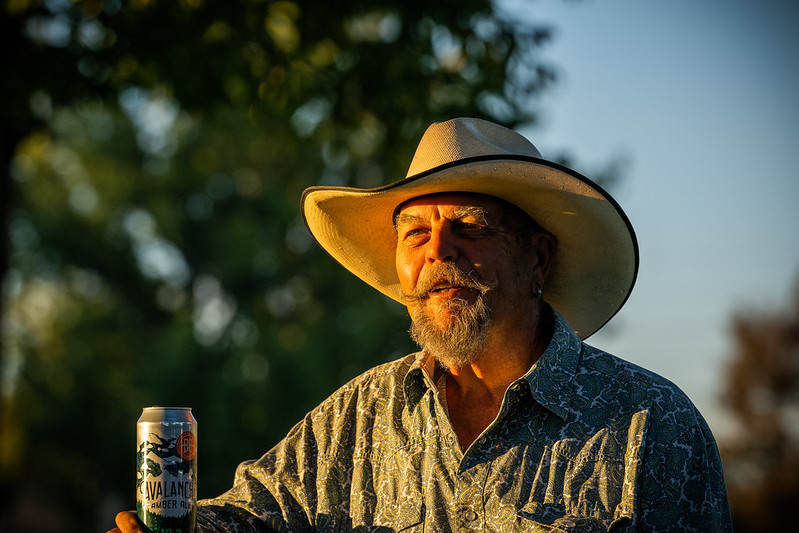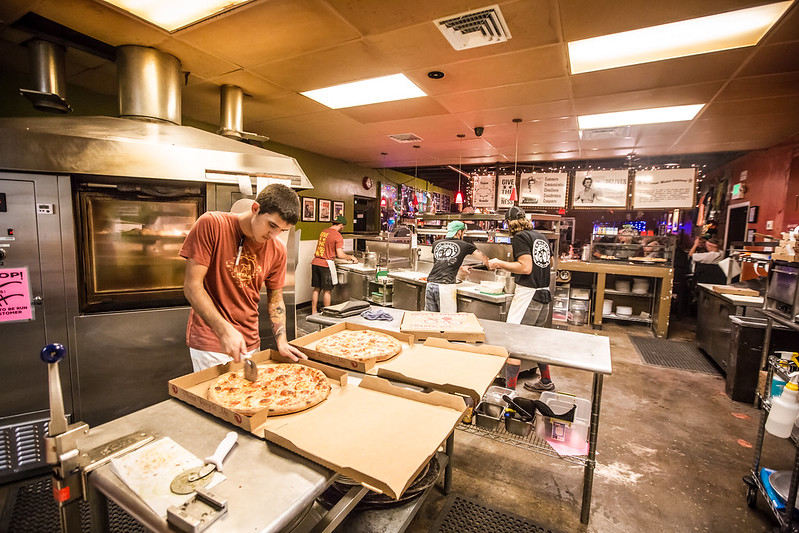 Lodging
The Spoke and Vine Motel in Palisade caters to cyclists or one last campout at North Fruita Desert Campground is a great way to close out the fall. Balanced Rock Inn provides convenient access to Fruita's trail. For other lodging options in Fruita and Palisade, reference these websites: https://visitpalisade.com/lodging/ and https://www.gofruita.com/lodging.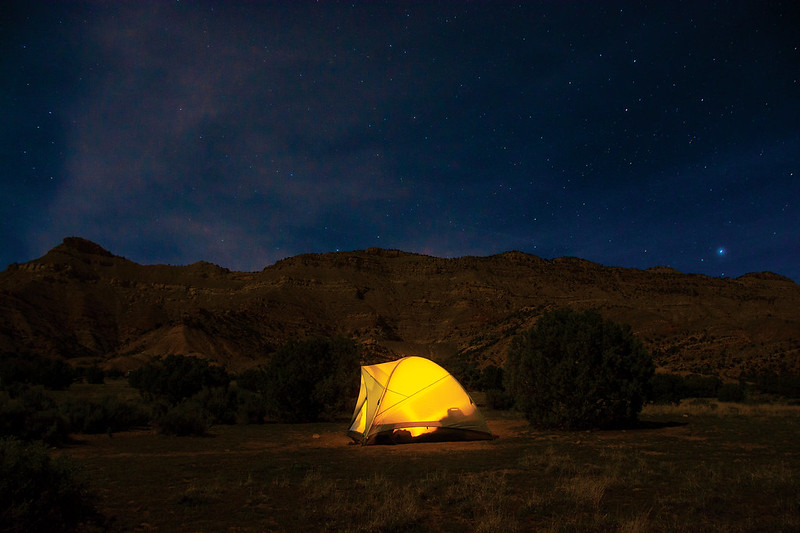 Event Pairings
Consider pairing your fall bike riding retreat to Palisade and Fruita with these fall events: Rexy, Queen of the Desert (gravel bike race, Oct. 7), Rim Rock Marathon (Nov. 5) or Art & Chocolate Walk (Nov. 26).